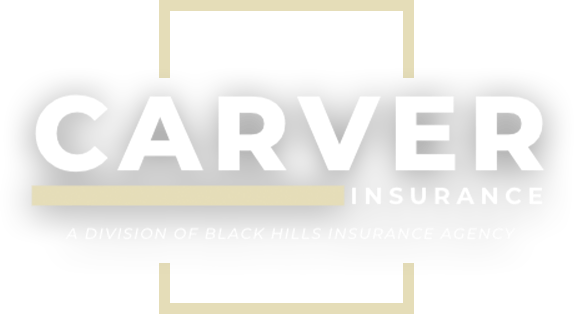 Offering quality health, dental, and Medicare insurance since 1994.
EXCEPTIONAL SERVICE & ATTENTION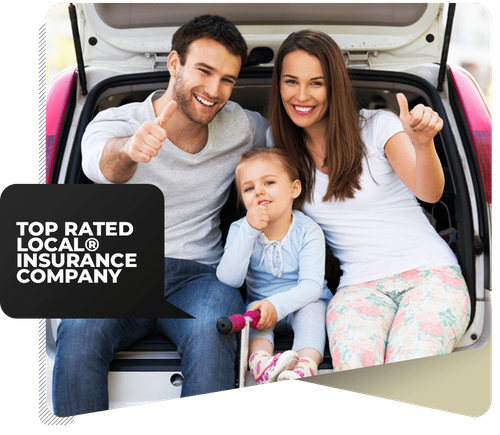 Our Mission
Where healthcare is concerned, a little issue can quickly become a big deal. When this happens, it's not the time to discover that you are inadequately covered by your insurance company.When you trust your individual health insurance needs to the specialists at Carver Insurance, you can know that you will be well covered. We will do all the groundwork to help you get the best comprehensive coverage at competitive prices and we won't stop until you are completely satisfied with your individual or business insurance needs.
For over 20 years, the experts at Carver Insurance have been providing outstanding service to Rapid City, the Black Hills and western South Dakota. When it's time to look for health insurance for yourself or for your business, you can trust Carver Insurance to assist you with exceptional service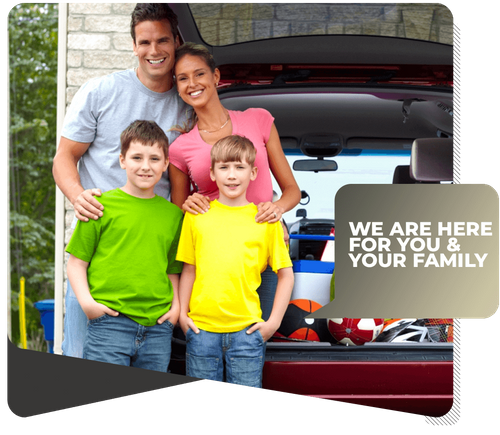 About Us
Welcome to Carver Insurance. Located In Rapid City, South Dakota, Carver Insurance, Inc. has been dedicated to offering Individual Health Insurance and Employer Group Health insurance plans since 1994. From Health insurance to dental insurance and more, we take pride in providing premier healthcare products and superior service to our customers. When navigating your way through healthcare options, it is important to work with someone you trust, and who understands your health insurance needs. That is why we continually strive to build genuine and lasting relationships with all of our clients.
Disclaimer
We do not offer every plan available in your area. Any information we provide is limited to those plans we do offer in your area. Please contact Medicare.gov or 1-800-MEDICARE to get information on all your options.