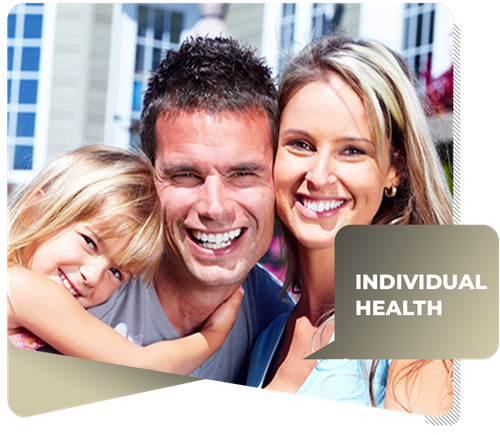 For more information on Individual insurance plans, please contact us
By contacting us with your application, you can receive a quote for you and your family. This will guide you in making a more informed decision, in determining which individual health insurance plan is right for you. Selecting an individual insurance plan is an important decision, but that doesn't mean it has to be difficult. At Carver Insurance, we strive to make receiving health insurance quotes faster and easier. By researching various types of coverage, you can be sure to purchase the plan you need, at the best rate.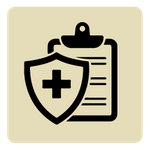 Health
Individual health insurance is an important decision, whether for your family or as an individual. Finding the right policy to meet your needs requires knowledge of the industry and thorough knowledge of each individual product. This knowledge assists in finding the right product, to your satisfaction. That's why the professionals at Carver Insurance are here to address all of your individual health insurance needs.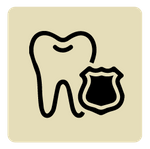 Dental
For families or individuals, there are several options to choose from for Individual Dental Plans or Individual Dental Plans.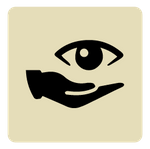 Vision
Vision plans are available to help provide benefits for routine eye exams and materials. Let us design a low-cost plan to fit your needs.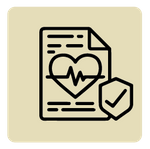 Life
Life insurance is designed to help your loved ones financially when you're no longer around to contribute. Let us show you all the ways life insurance can protect your most important assets, starting with you.