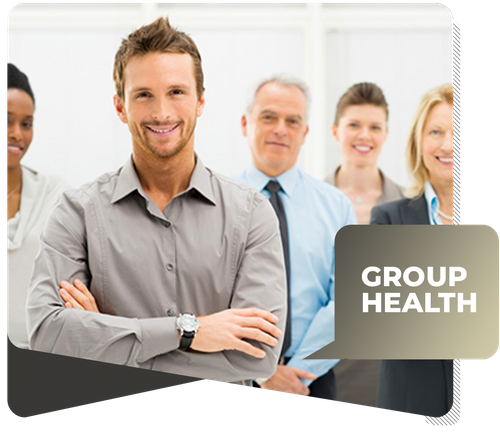 Group Health Benefits
Our experienced employer benefits specialists are happy to guide you toward innovative solutions for your group health benefit needs. If you are interested in receiving a group quote, please contact Lisa or John.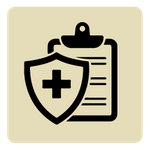 Health
When choosing a group health plan as an employer, having flexibility in designing the group benefits is critical in today's market. With increasing costs and government regulations, meeting the client's needs requires knowledge and support.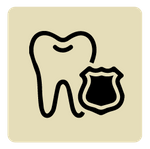 Dental
Providing quality dental insurance has become as important as providing quality health insurance. Good oral health leads to good overall health. Let us help you design a low-cost plan for you business.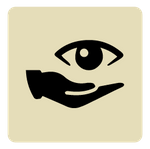 Vision
Group vision plans are available to help provide benefits for routine eye exams and materials. Let us design a low-cost plan to fit you business.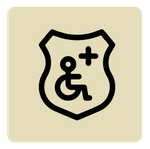 Disability
"What happens if I can't work for a month or two…or more?" Disability Insurance provides income assistance and a way to help pay your bills if you become sick or injured and cannot work. Let us help design a low-cost plan for your business.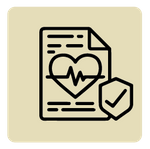 Life
Life insurance is designed to help your loved ones financially when you're no longer around to contribute. Let us show you all the ways life insurance can protect your most important assets, starting with you. Let us help design a lost cost plan for your business.
Section 125 Cafeteria Plans
Flex plans are designed to help your employees save money by paying their Group Health premiums, medical expenses and dependent care expenses with BEFORE-TAX dollars.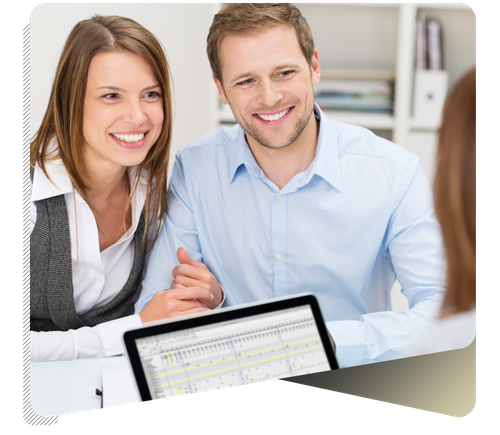 Voluntary Products
Vision and Supplemental Accident
Dental Insurance
Short-Term and Long-Term Disability
Cancer and Specified Insurance
Accident Insurance