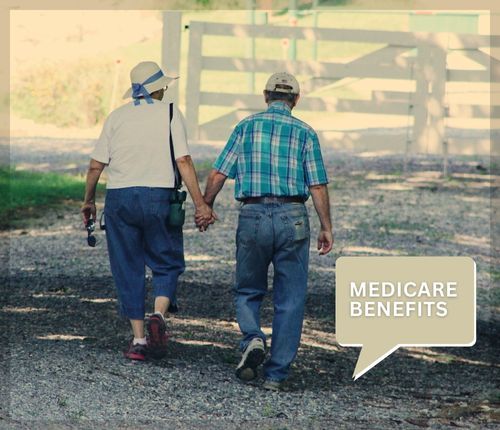 For more information on medicare benefit plans, please contact us
By contacting us you can receive a quote. This will guide you in making a more informed decision, in determining which Medicare plan is right for you. Selecting a Medicare plan is an important decision, but that doesn't mean it has to be difficult. At Carver Insurance, we strive to make receiving health insurance quotes faster and easier. By researching various types of coverage, you can be sure to purchase the plan you need, at the best rate.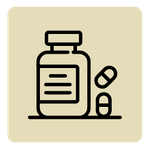 Medicare Supplements/ Medicare Health Plans
Medicare Supplements Insurance is purchased through private insurance companies. Our goal is to provide accurate information that will assist you in making the correct decision for your Medicare Supplement.
Medicare is a Health Insurance Program for:
Individuals 65 years or older
Individuals with disabilities under age 65
Individuals with End-Stage Renal Disease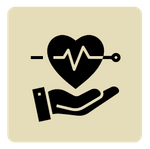 Medicare Advantage Plans/ Medicare Health Plans
Medicare Advantage Coverage (Part C) can include prescription drug coverage as well as other additional benefits. Let our 50+ year of experience & knowledge assist you in your decision.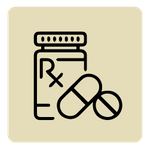 Medicare Prescription Drug Plans
Medicare Prescription plans (Part D) are designed to help defray pharmacy costs. Determining which Medicare Prescription Plan is best for you require time and knowledge. Carver Insurance is committed to providing the necessary time to assist in deciding which option is best for you.
Disclaimer
We do not offer every plan available in your area. Any information we provide is limited to those plans we do offer in your area. Please contact Medicare.gov or 1-800-MEDICARE to get information on all your options.