About Our Team
Welcome to Carver Insurance. Located In Rapid City, South Dakota, Carver Insurance, Inc. has been dedicated to offering Individual Health Insurance and Employer Group Health insurance plans since 1994. From Health insurance to dental insurance and more, we take pride in providing premier healthcare products and superior service to our customers. When navigating your way through healthcare options, it is important to work with someone you trust, and who understands your health insurance needs. That is why we continually strive to build genuine and lasting relationships with all of our clients.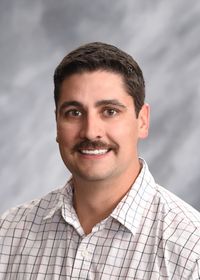 Everett Strong
Everett is a 2013 graduate from South Dakota State University, with a bachelor's degree in English Literature. He has also received further training and additional educational courses to further service his clientele. Everett joined Carver Insurance in October 2019 and has 2 years in the insurance industry selling both Property & Casualty Insurance along with Life and Health and Employee Benefits. He has spent the previous 4 years in the building products industry. He specializes in individual and group protection with life and health insurance.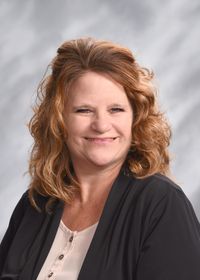 Michelle Hauger
Michelle recently moved from Iowa to join Carvers Insurance in 2023. She has been a licensed Agent in Accident & Health or Sickness since 2020. She will be specializing in servicing the Medicare Clients and assisting them with their choices of the many health plans available.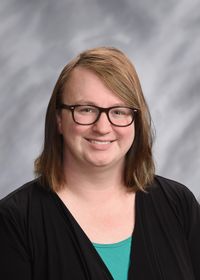 Brittany Price
Brittany Price graduated from Black Hills State University in 2020 with a bachelor's degree in General Studies and a minor in Geology. She has honed her professional path as a licensed insurance agent, focusing on Accident & Health or Sickness, as well as Life Insurance. Beyond this role, she assumes the position of an account manager, demonstrating her commitment to client satisfaction. This involves skillfully handling client accounts, facilitating meaningful communication, and contributing to the seamless delivery of insurance services.